New Driver Licensing Center
Traffic Law and Substance Abuse Education
Meets course requirements for Learner's Permit
Complete at your own pace
Take the Final Test until you Pass
The Traffic Law and Substance Abuse Education (TLSAE) course, is a 4-hour seminar required of any person who has never held a regular driver's license prior to their application for a driving permit in the state of Florida. The Internet-based course is comprised of six easy-to-read chapters and a compelling video presentation.
Driver's Permit Test Online
Florida DHSMV Authorized
Instant e-submission of exam results to DHSMV
Take the entire course online
This online option is for unlicensed drivers under the age of 18. The flexibility and convenience of this online option means you can skip the congestion, long lines, and waiting at your local DHSMV office. Instead, you'll be able to relax and pass the test from the comfort of your own home.
8-Hour Intermediate Course
Has your county allowed you to attend traffic school twice in one year? Click to find out more.
Mature Driver Course
Lower your auto insurance rates with our quick and easy 6-hour course!
What to Do and Expect When
Pulled Over by Law Enforcement
A traffic stop can be a stressful experience for the driver, any passengers, and for the officer, too. Knowing what to do during the stop will help ensure your safety and the safety of others.
Download our helpful guide!
Wireless Device
Driving Safety Program
Florida's Newest Wireless Course!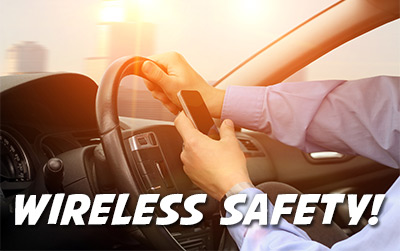 Nabbed using a handheld wireless device while driving in a school crossing, school zone, or work zone? Funny in Florida's DHSMV-approved Wireless Communications Device Driving Safety Program course can get those points against your license waived—along with the associated costs!
Take this convenient and flexible online course on any device; log in and out anytime. The simple, 90-minute program (the shortest allowed by regulation) includes a short final exam and free completion reporting to the DHSMV. We'll get you back into the driver's seat quickly—and armed with information to keep you safer behind the wheel!
Wireless Safety Course

CheapADI.com
12-Hour ADI Online
(Advanced Driver Improvement)
License suspended or revoked?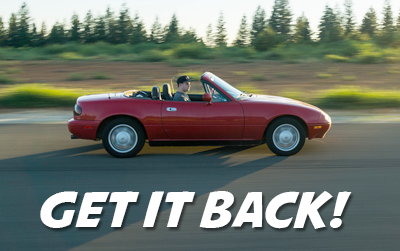 Reinstate your license, or satisfy your court order, with Florida's best online 12-hour Advanced Driver Improvement course. Our easy-to-read course is broken down into convenient sections that make learning simple. And you can complete it on your schedule—there's no need to sit in a classroom for 12 hours. Get started now and get back on the road in no time!
12-Hour ADI Course